Sunday morning i had the opportunity it invite the girls from Omics live in to my studio. Omics LIVE! takes high school students on an engaging career exploring process behind the scenes at businesses and events. There one-of-a-kind Tour Stop and Internship formula was designed so students can enjoy the process of exploring multiple professions and careers. The result? Hands-on experiences to include on college applications as well as the knowlege tobe better prepared when the time arrives to declare a major in college!
This months adventure was a stop in to my studio in the OC. There was a very eager group of girls who where interested in photography. Some were photographers, others where bloggers, models and even a dancer. I explained to the girls what it is i do and how i got to where i am today. We talked about how to get creative and how to get other creatives to help each other and collaborate. It was a great group of kid and it really seamed like they enjoyed themselves. I know i did because this was the first time i have ever taught a class. I definitely think i will be doing more.
After the class i gave the girls a photo scavenger hunt up the Long Beach Flea market. I told each of the girls who wanted to participate in the photo hunt to send over there top 3 favorite photos. Now its my job to pick my two favorite photos.
I think all the girls did a great job and i wanted to share the rest. Which two are you favorite, write in the comments below and let the girls know. ;)
Photos from Elain Thompson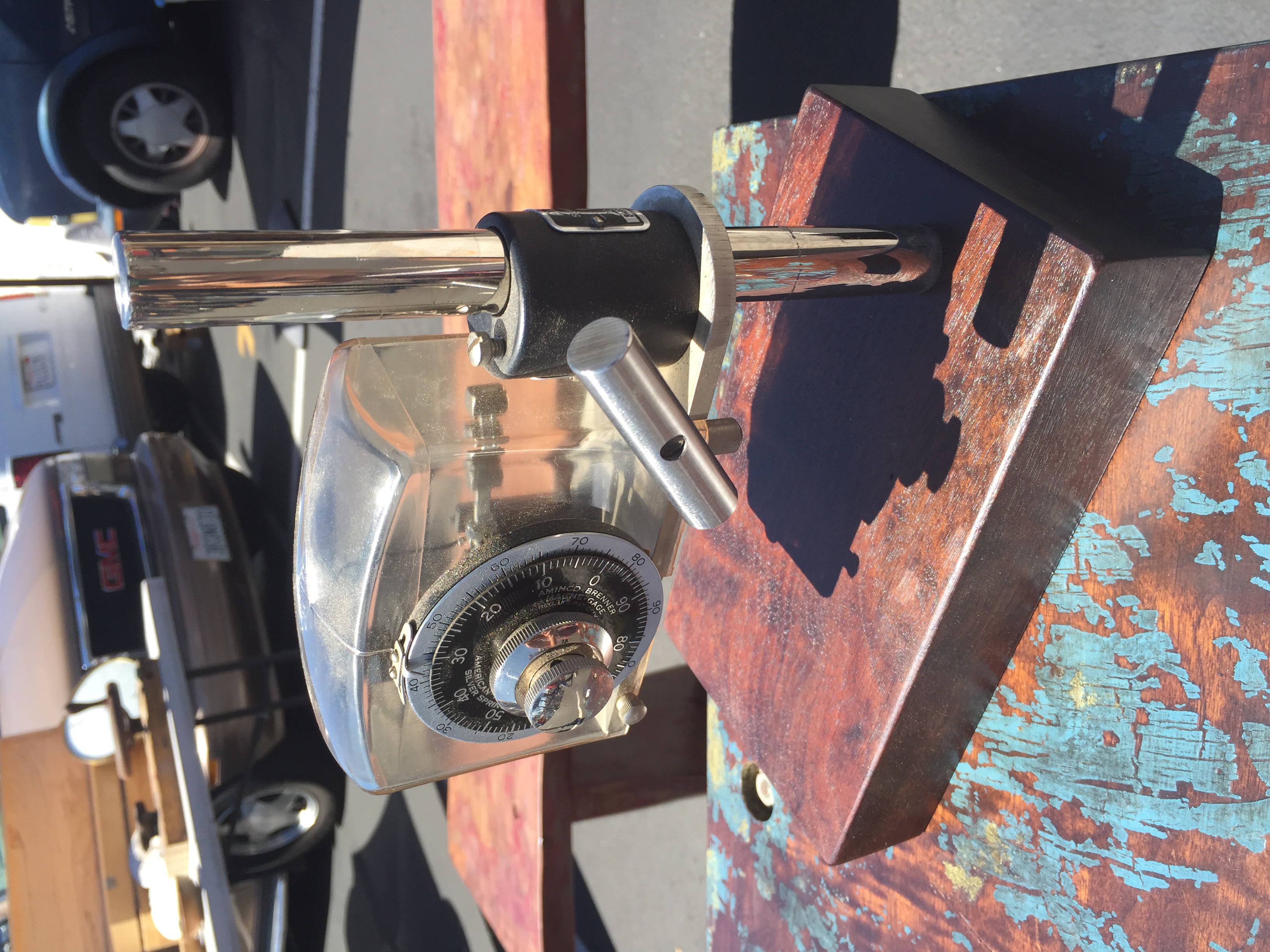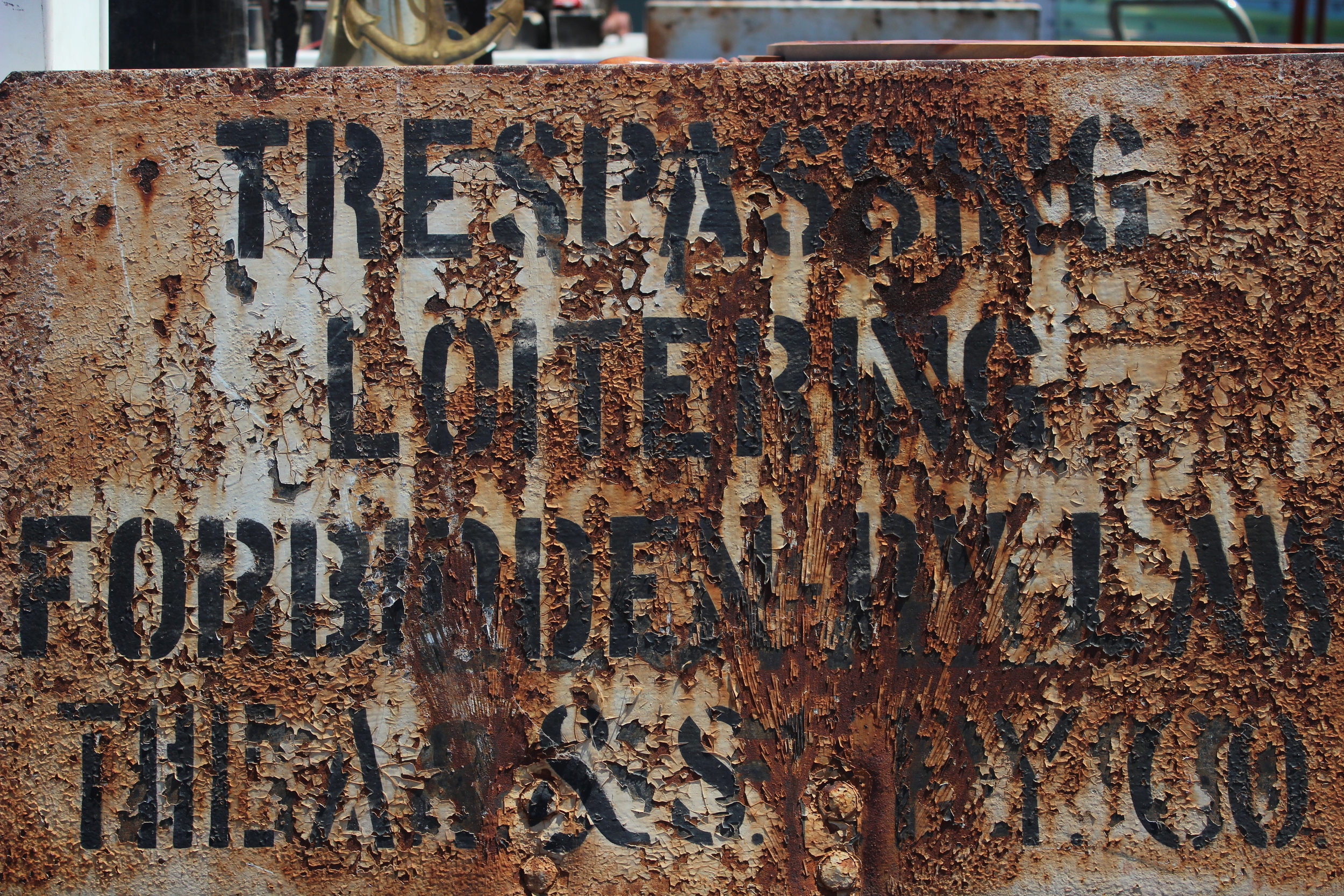 Photos from Jamie Johnson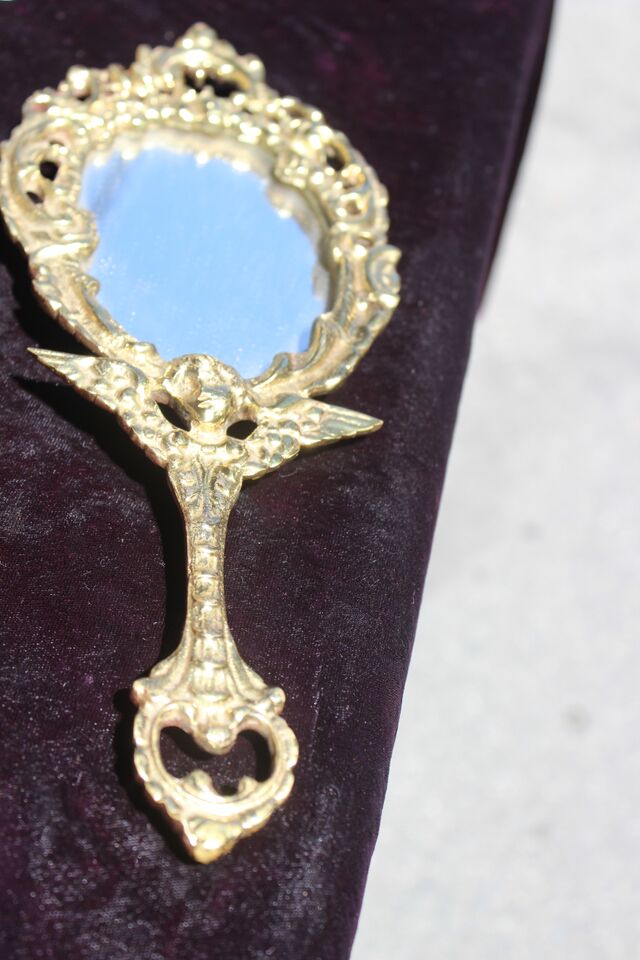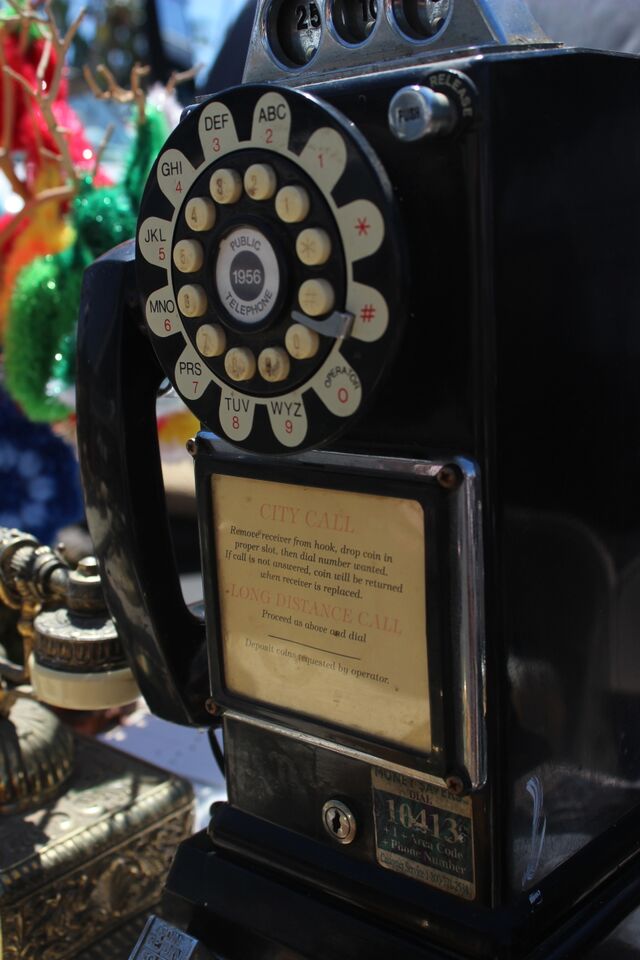 Photos from Caroline Sedrowsky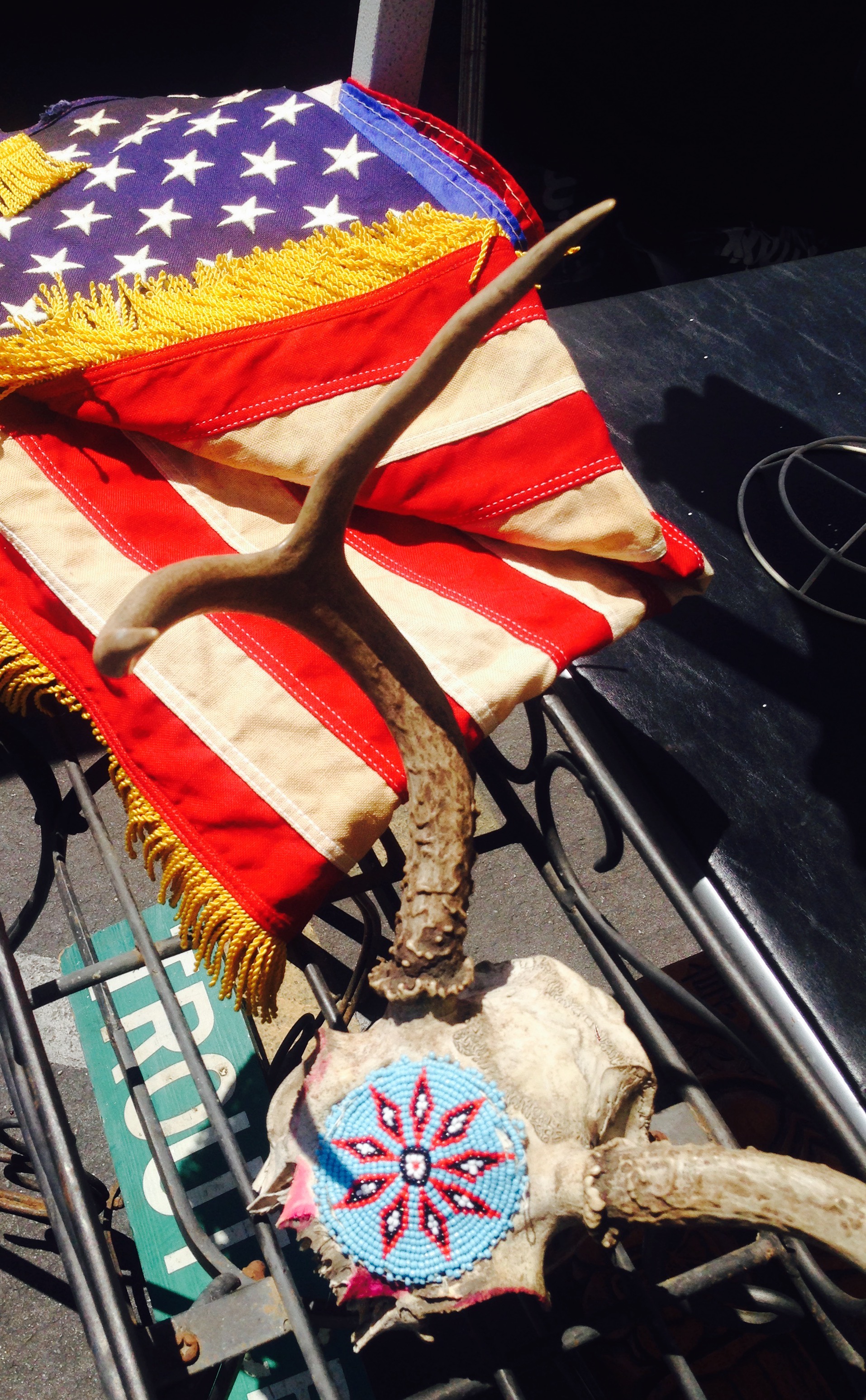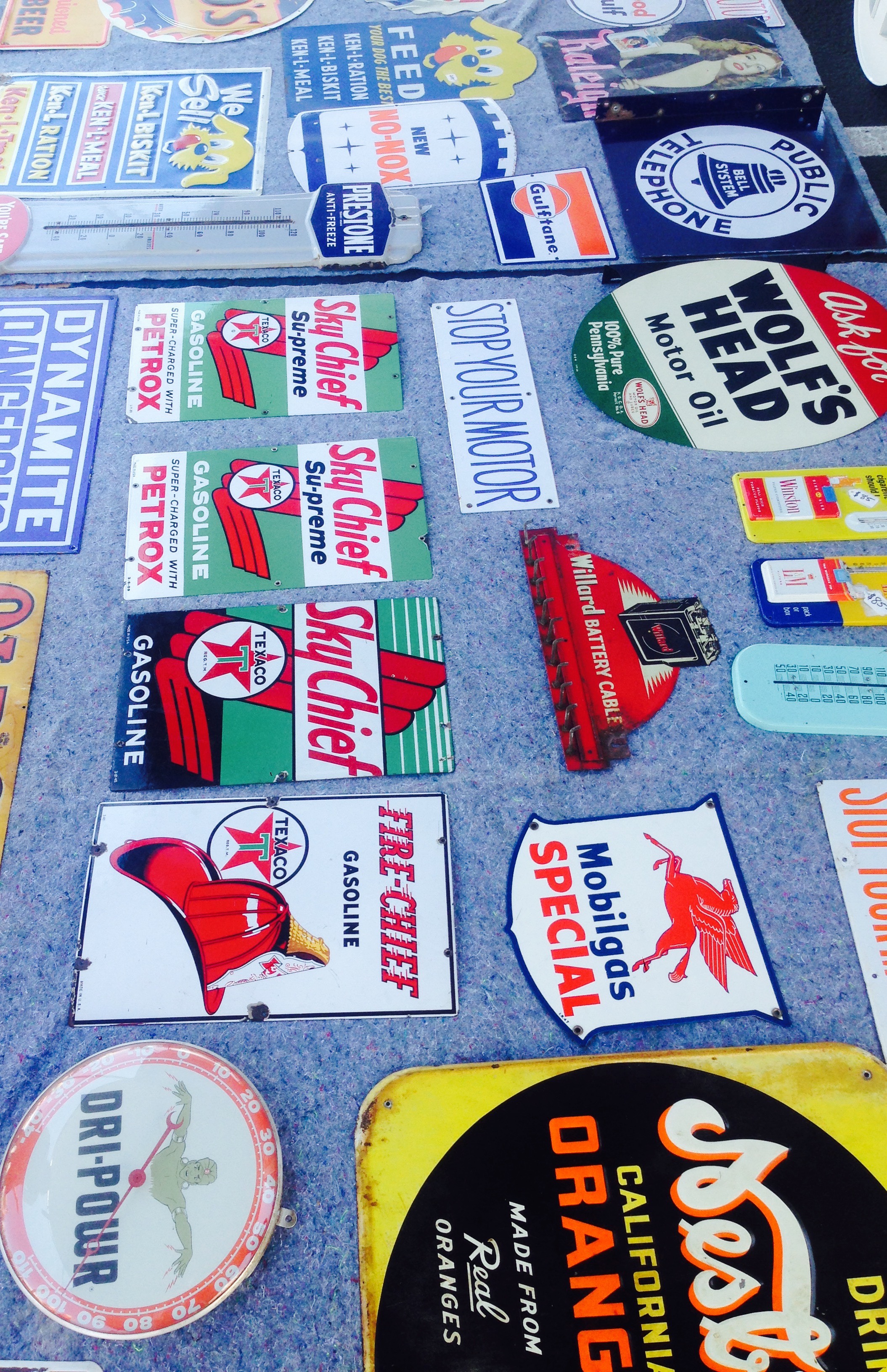 If you would like to know more about Onmics Live and what they do, go check them out at Omicslive.com . Also check them out at Omicslive on FB and Fashionomicslive and Instagram.